STAY DRY, STAY HAPPY
If you are planning a day of outdoor trekking or a week-long camping trip, our Sirius Survival 20L Dry Bag Backpack is one of the most reliable and durable accessories to have your gear in. During the day, use it to carry, protect and keep all your gear safe and dry. At night, you can use it as a camping pillow so it provides multi-functionality. Using a Dry Bag Backpack is the only way to ensure our gear is protected from the elements on your next awesome adventure.
The 20 Liter Dry Bag: Is a medium-sized bag big enough to carry everything you need for a day trip. It fits small and medium-sized items you'd like to protect from the elements: such as, cell phones, cameras, clothing, towels, toiletries, and shoes for example.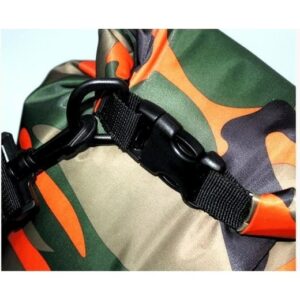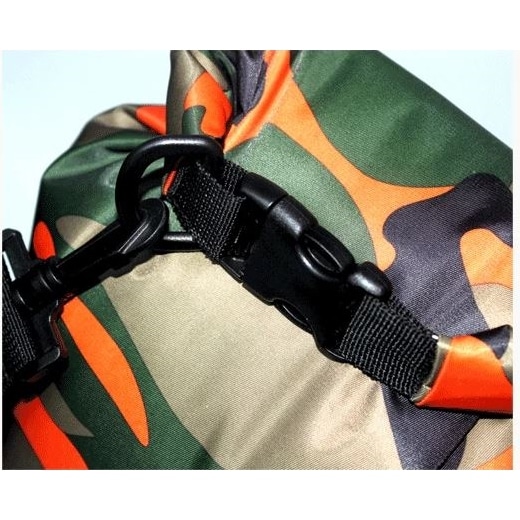 The Sirius Survival Dry Bag is perfect for any of the following situations:
Camping
Hiking
Swimming
Boating
Canoeing
Kayaking
Fishing
Rafting
Or just a lazy day at the beach