Stay warm and safe in the cold elements this winter
Protect your face with this breathable fleece material. This mask is perfect for outdoor work or fun. One size fits all unisex design.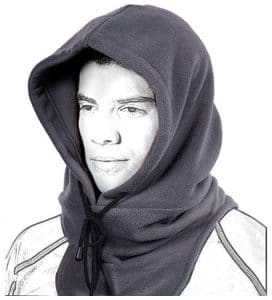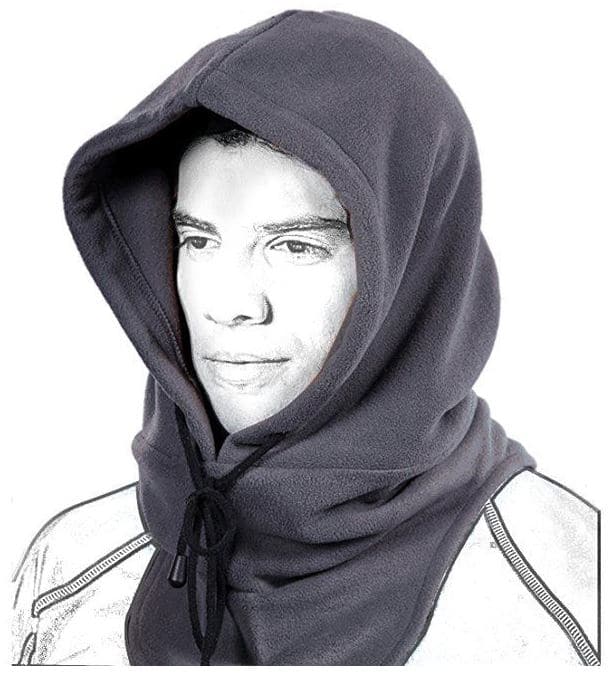 This balaclava is perfect for any of the following situations:

Skiing
Snowboarding
Motorcycle rides
Running
Cycling
ATVing
Hunting,
Construction
Warehouse work
Shoveling snow
Just don't wear it in an airport or bank!
ULTIMATE PROTECTION
These heavy weight polar fleece face masks provide the ultimate protection while you are working lone winter days on a consturction site or enjoying a day on the slopes. Stay safe, warm and protected. Don't let the elemnts deture you from haviung a day of fun or getting work done. Retain your body heat and protect your face.