The Sirius Survival SolCube camping lantern is designed to be an all purpose LED camping lantern. It can be used for normal light in the nighttime, but also has emergency survival functionality. The SOS strobe mode is bright and can be seen from miles away. Also, the rechargeable battery bank can be used to charge a cell phone or other devices in an emergency situation. We are confident that the SolCube will be the best camping lantern that you own.
3 Lighting modes: low, high, and emergency SOS flashing strobe
Can be used as a flashlight or opened up to be used as a camping lantern
Top handle folds up to be easily hung
Smart protection chip: Protects against over-charging, over-discharge and short circuiting.
USB charging cable is included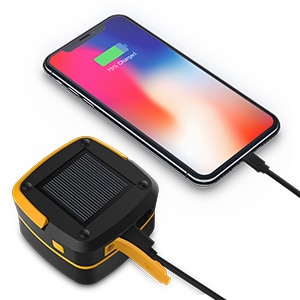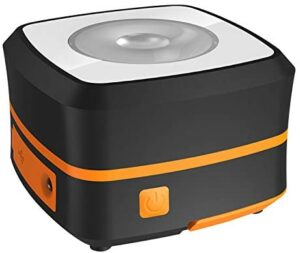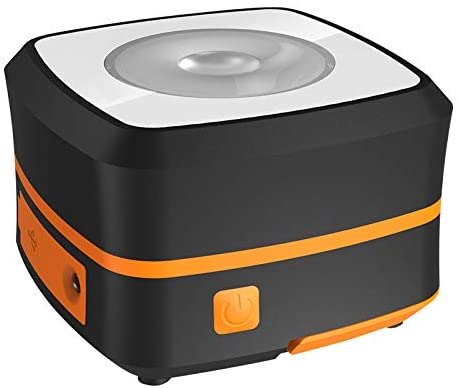 Battery Life: Up to 5 hours of light on high mode or emergency SOS mode. Up to 8 hours on low light mode.
Emergency Power: The built in battery bank can be used to charge devises in an emergency situation via the USB charging port.