Keep your digital world in your pocket or the palm of your hand.
Slim and durable. Designed to be carried on your every day key ring so your documents and files are always close by.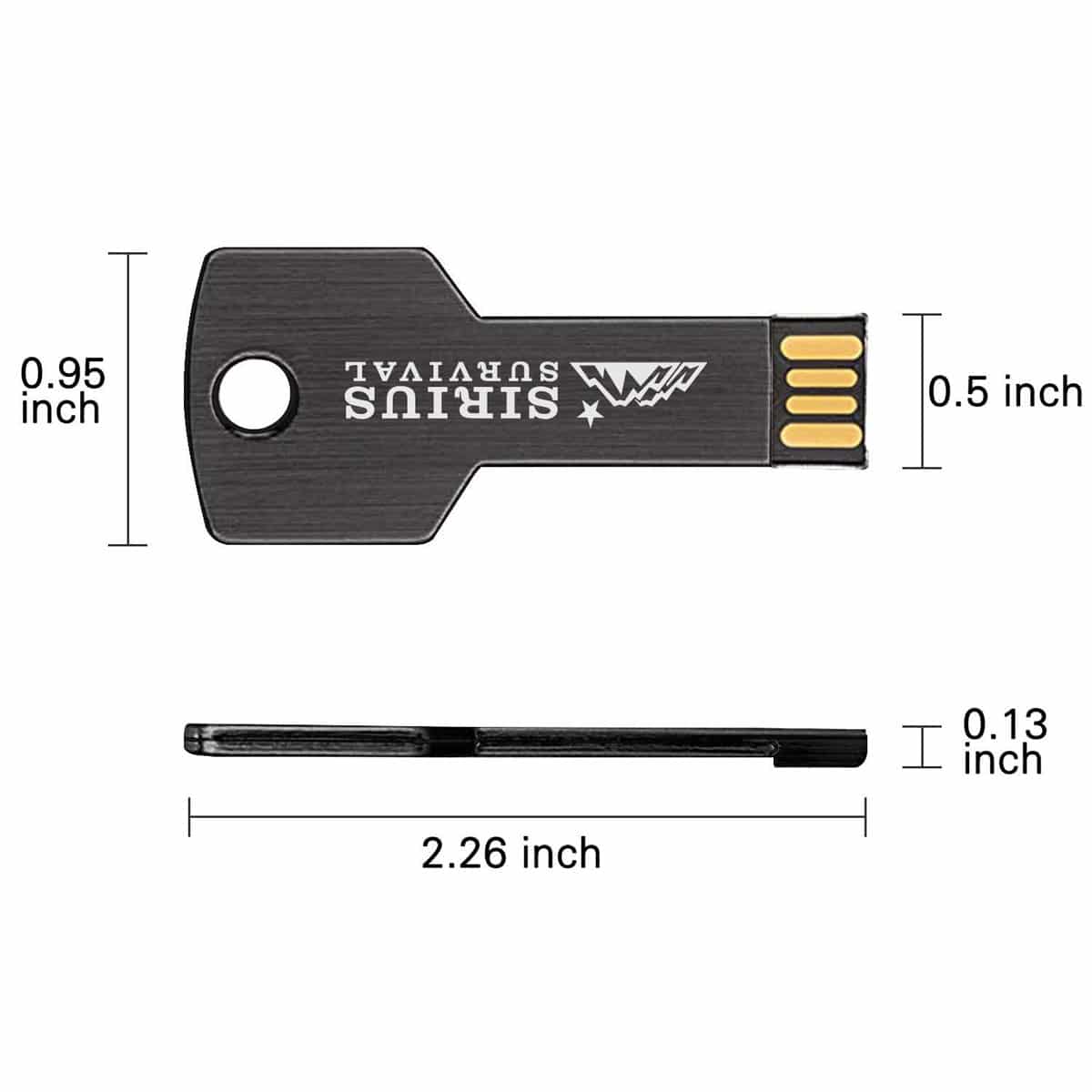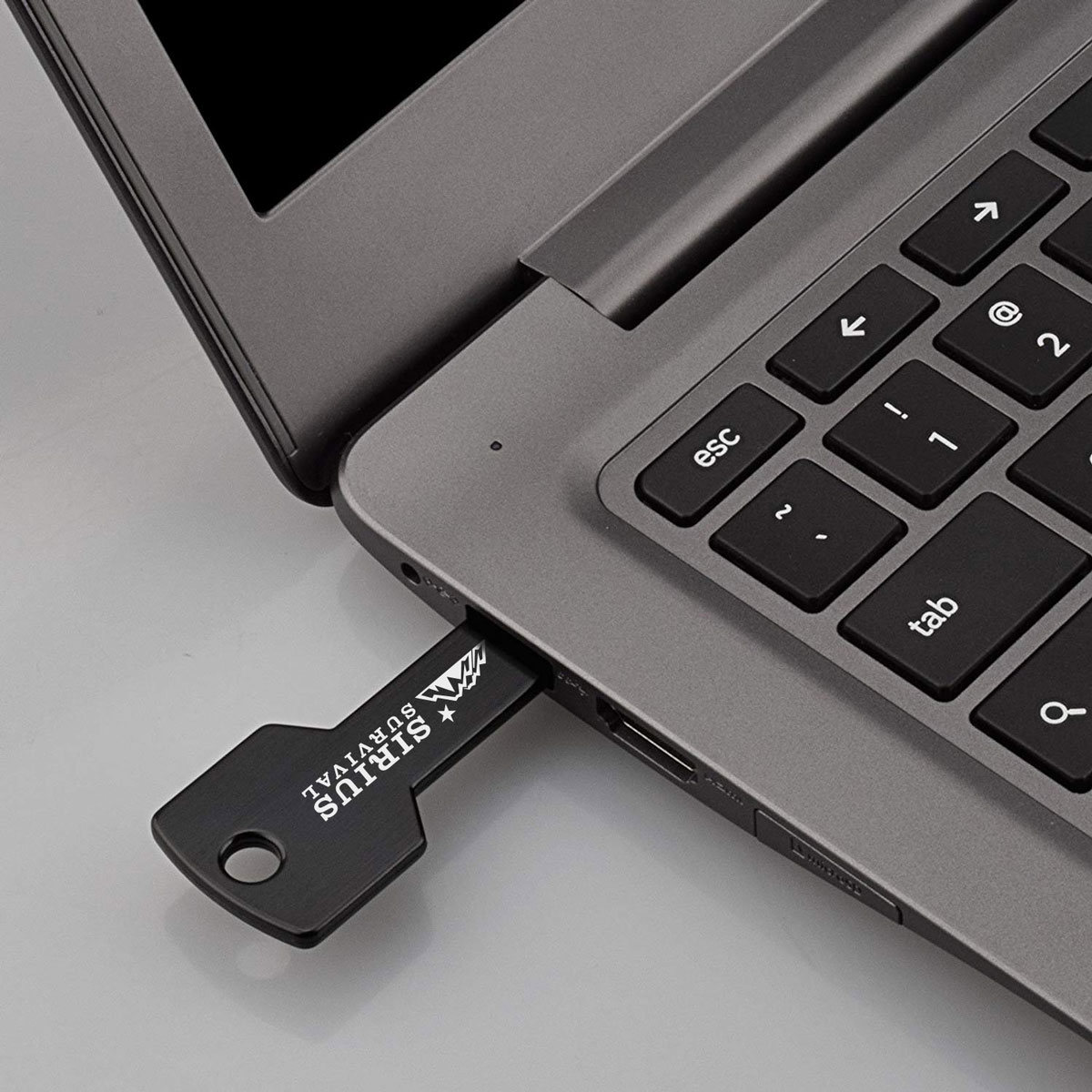 Can be used in any device that has a USB port to accept a USB Flash Drive.
Great For: School, business, or daily use.