At a Picnic or Poolside – the Pyramidion Solar Bluetooth Speaker Keeps the Music Going
Featuring modern 4.2 Bluetooth technology chip and 2 powerful (6Wx2) speakers, this is an ideal outdoor Bluetooth speaker for any situation, with the added bonus of being charged by sunlight the entire time it's being used!
Bring this solar speaker along for any of these activities:
Camping
Poolside
Parks
Hiking
Beach
Boating
Golfing
Backyard BBQs
Traveling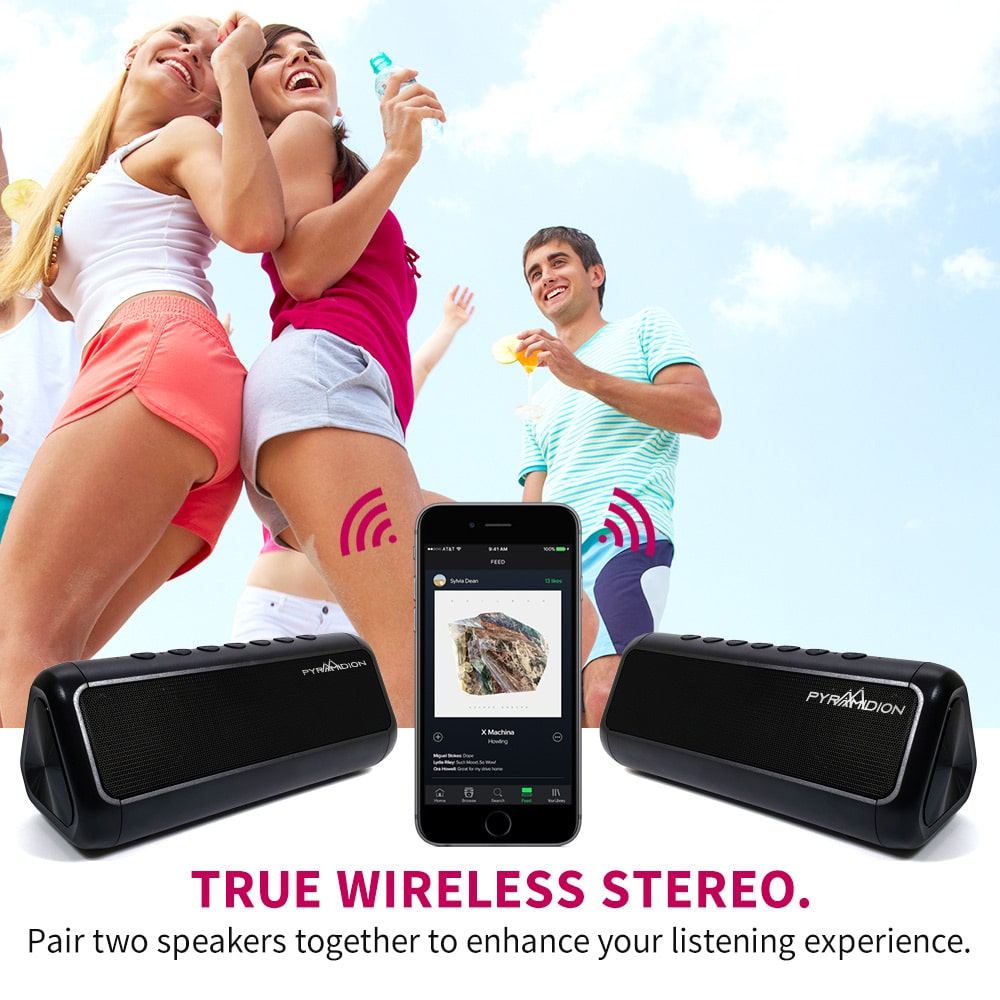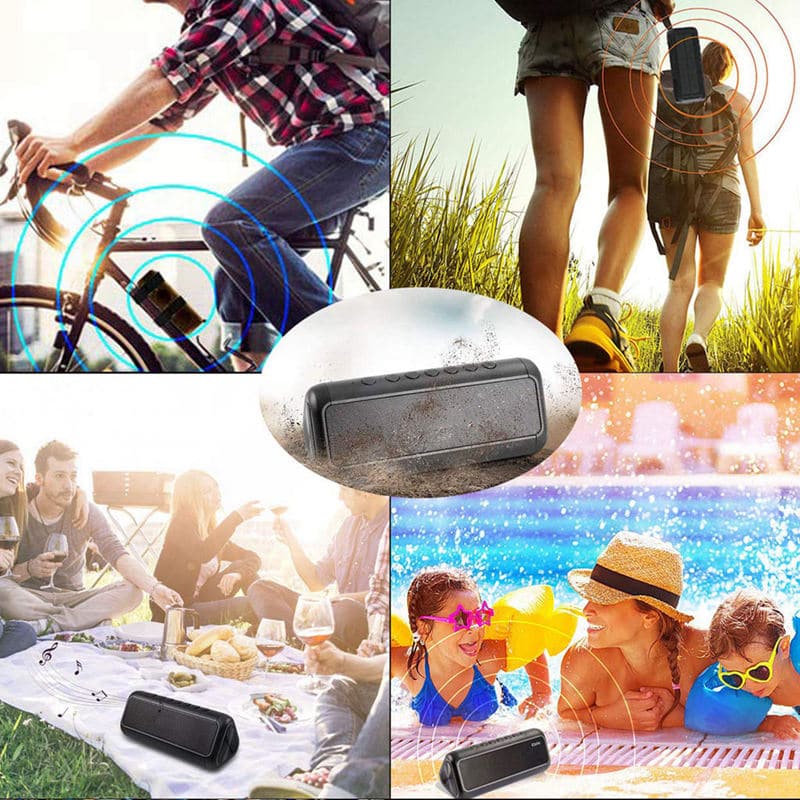 Best part is that any activity you will be doing that you would want music nearby will most likely have nice weather out as well. Meaning your Bluetooth speaker will be charging the entire time! Too make it even better, this device has a 5000mAh power bank to store power, so you can charge you device at the same time. No more need to worry about your phone dying while you're out playing music on it all day.
Time to be the hero of the party with your outdoor solar Bluetooth speaker!
But what happens if it rains we don't have a good spot to keep it safe?
Well this solar powered speaker is quite durable, and with a IPX6 rating, no amount of heavy rain, dust or sand will impact the functionality of it.
Easily connect to your devices today and experience music wherever you need it with ease!
Pyramidion Solar Bluetooth Speaker Specifications:
Bluetooth 4.2
Built-in 5000 mAh Power Bank
50 hours of Playtime
True Wireless Multi-Unit Pairing
100-feet Bluetooth Range
Premium Stereo Sound
Microphone Device for Hands-free Calling
Multi Directional Use