A lot of times people who consider themselves preppers fail to remember to back up important digital documents. Having your digital life backed up on a secure portable USB drive like this is a quick easy way to keep yourself backed up. Keeping your digital personal life and documents secure and backed up on this portable 64GB USB Flash Drive couldn't be easier.
Don't forget to back up all the important family photos on this as well!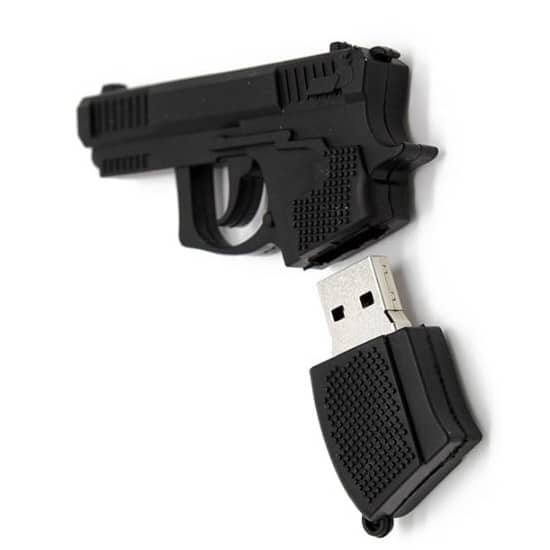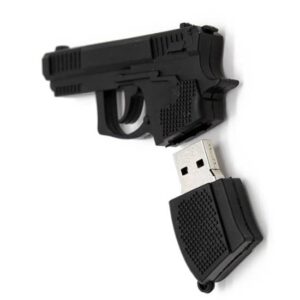 This makes an excellent small Christmas or birthday gift. Very popular as a stocking stuffer!