Browse our selection of top selling items!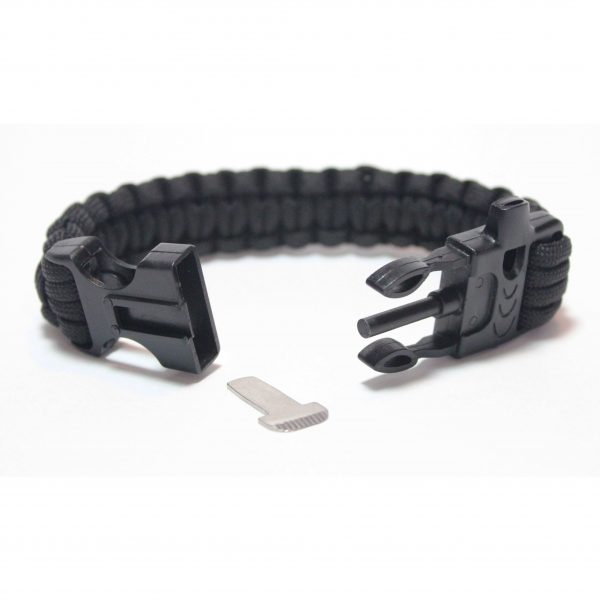 SMART, COMPACT, PORTABLE: This ultra strong paracord bracelet for men and women, a smart design that makes for easy carrying and storing. Simply wear it on your wrist, or snap it on your backpack and enjoy having a tactical survival kit always with you, no matter where your adventure takes you!
Our bracelet is a 4 in 1 wildness survival kit on its own. Featuring a ferro rod, a scraper which can be used as a knife, a loud emergency whistle and 8 to 10ft of strong cordage.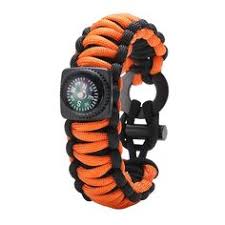 When it comes to survival gear having an easy way to carry essential items is key. According to survival experts around