Our balaclava tactical face masks keep you protected from dust, aerosols, sun's UV light, and a ton of different weather elements. These masks can be worn universally, so they are great for the whole family.
Whether you plan on going out ATV riding for the day and want to keep yourself protected from dirt, or are looking for more of a military style tactical mask to wear for paintball or other sports, this is the mask for you.
PROTECTION
WARM BREATHABLE & KEEP DRY – Ultimate Protection from Bad Weather, Cold/wind/dust/sun, summer or winter.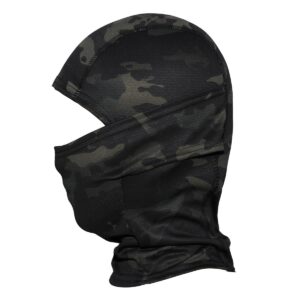 VERSATILE
Our Tactical Balaclava is extremely versatile. Wear it full faced style then as you warm up turn it into another comfortable option such as a, half face mask, scarf, open balaclava. Headband, or even a neck gaiter.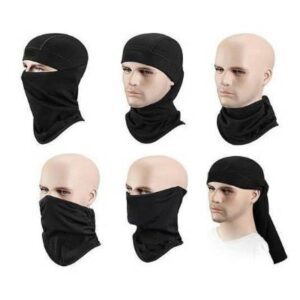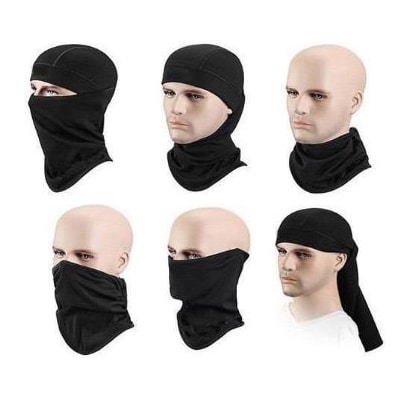 Works great as a:
Snowboarding face mask
Ski face mask
Motorcycle face mask
Air Soft military balaclava
Paintball mask
cold weather face mask
Running
Trekking
Climbing
Hunting
Hiking
Outdoor Work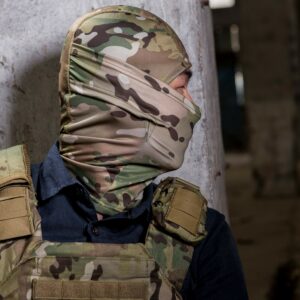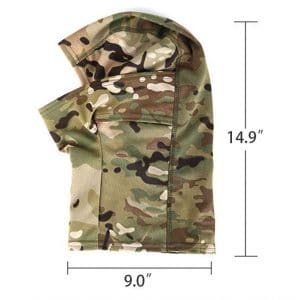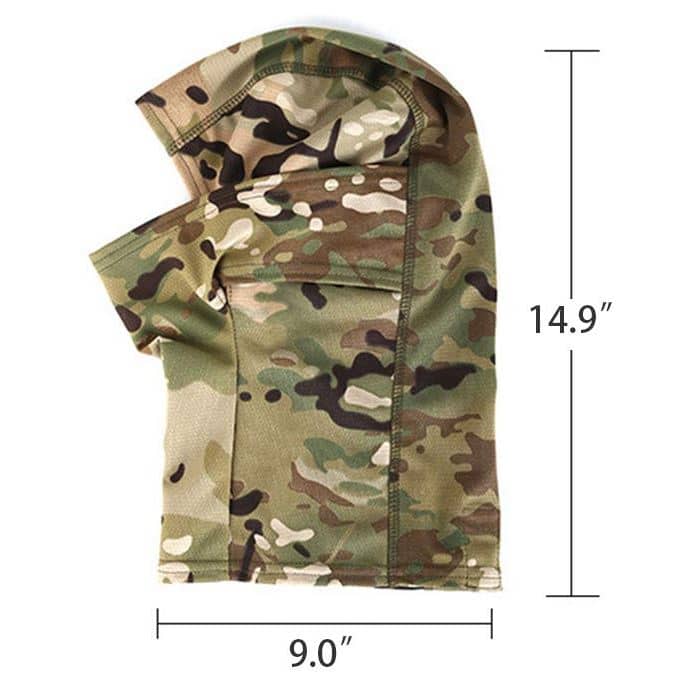 Machine Washable – 100% Nylon