Our multi-purpose self-adhesive camouflage tape is the ultimate solution for wrapping an item you wish to conceal but not damage the surface of. This tape does not have a sticky adhesive but is designed specifically to adhere back to itself once you stretch and wrap it around an item.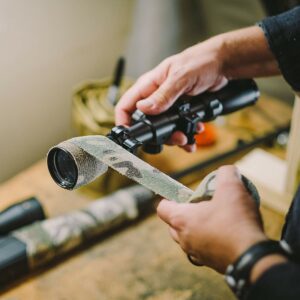 This tape can be used and wrapped around both rough and smooth surfaces and also has elastic properties to conform around curved and jagged edges and surfaces. Easily add more grip to an item by wrapping it in this tape for better handling and carrying.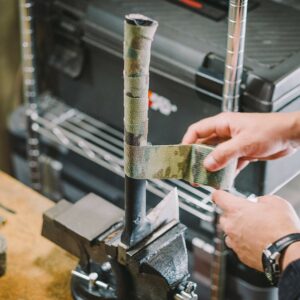 Besides use for concealment this can also be used to protect items due to it's thickness. You can protect guns, cameras, etc..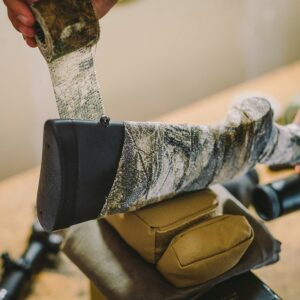 Roll Size: 2'' wide x 15' Long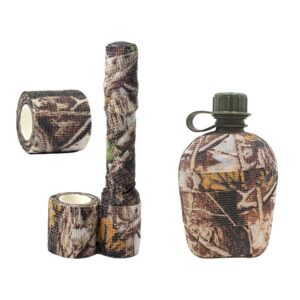 Great for:
Guns, Cameras, Hunting Bows,
Flashlights, Fishing rods,
Camping gear, Boat Paddles,
Paintball Guns, Airsoft Guns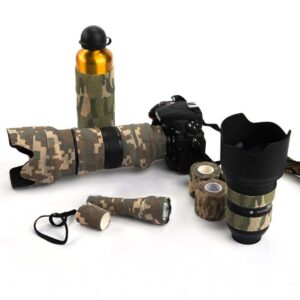 This tape will leave NO residue behind when removed.
Can be reused and washed multiple times.
Washing instructions:
Wash with soap and water and rinse.