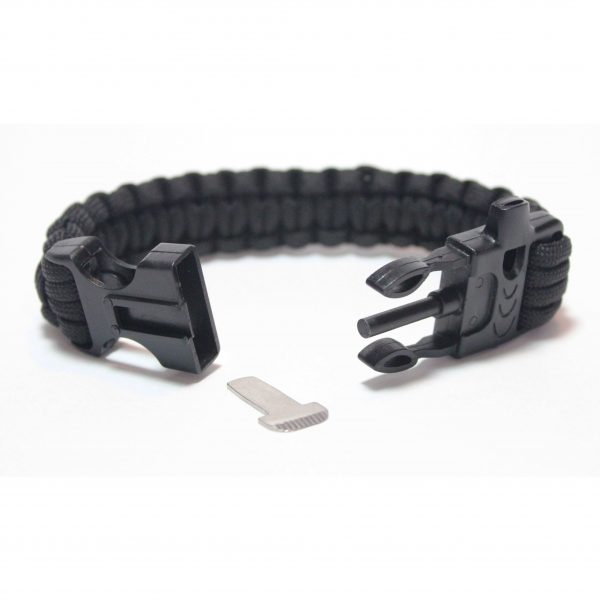 SMART, COMPACT, PORTABLE: This ultra strong paracord bracelet for men and women, a smart design that makes for easy carrying and storing. Simply wear it on your wrist, or snap it on your backpack and enjoy having a tactical survival kit always with you, no matter where your adventure takes you!
Our bracelet is a 4 in 1 wildness survival kit on its own. Featuring a ferro rod, a scraper which can be used as a knife, a loud emergency whistle and 8 to 10ft of strong cordage.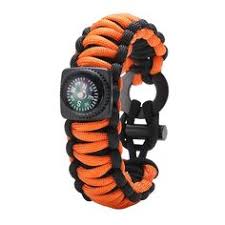 When it comes to survival gear having an easy way to carry essential items is key. According to survival experts around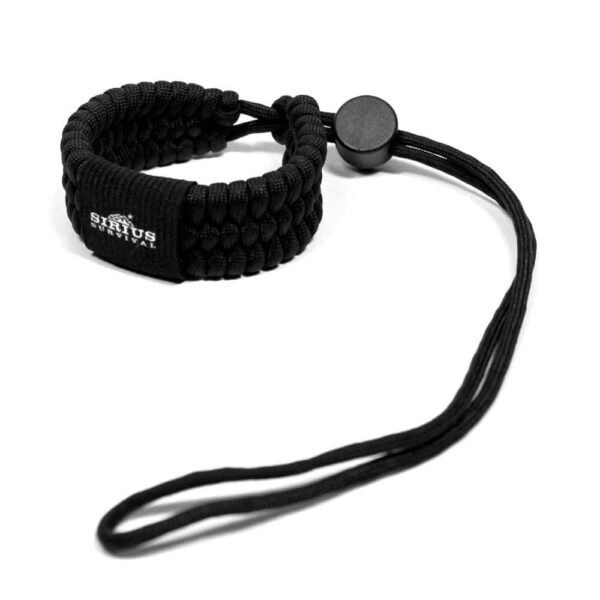 Protect your investment! Don't let cameras or other expensive items fall and break. Our wrist strap is meant for easy function but to protect your devices from falling just in case.
Easy to adjust, fits any size wrist. Easily slips on and off for any scenario. Comfortable to wear, good looking and stylish (our opinion but we hope you agree)!