By now you've most likely heard the term "social distancing" and depending on the state  you live in you're probably required to do it. Do you really know what it means though? Are you aware of the requirements? Below we have compiled all the important and necessary information so you can do your duty as a citizen and socially distance yourself from others.
Social distancing is becoming the new normal all around The Unites States. We need to be partaking in this behavior to slow the spread of the coronavirus and to help flatten the curve. It is one of the best ways to help our community at this time.
The American government has asked everyone to limit their social gatherings to ten or less people, or depending on your state the number may be lower than that. We have also been asked to stay home unless necessary. Social distancing comes in to effect when we are out in public places.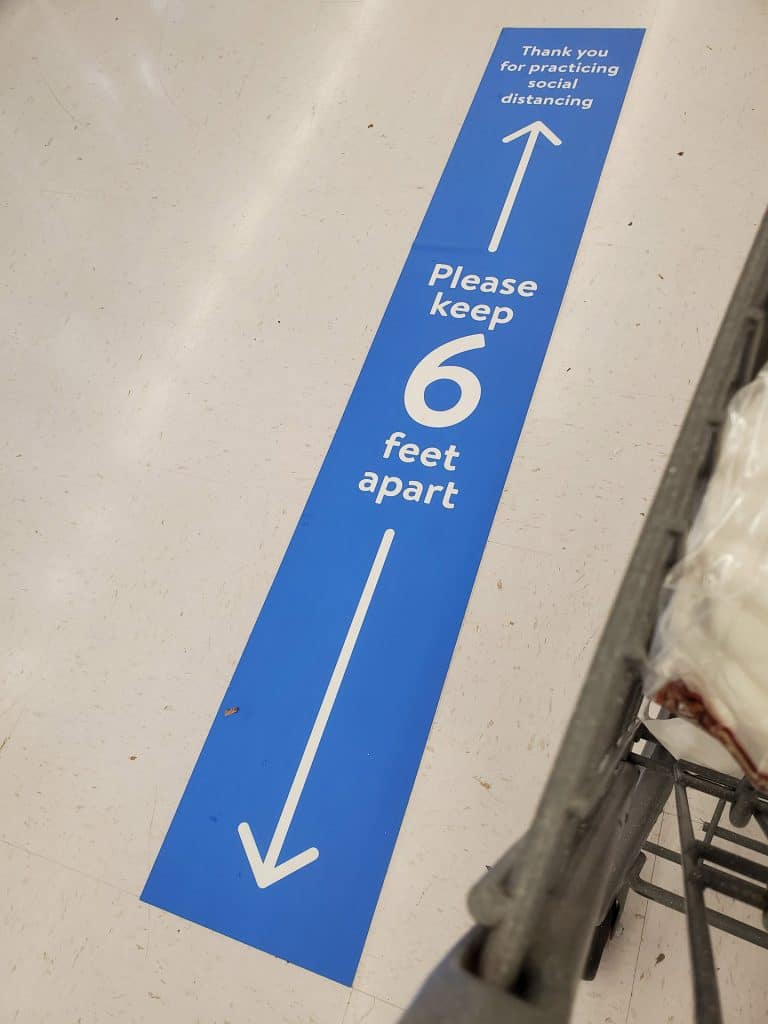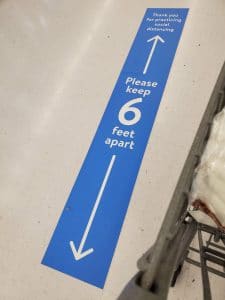 What is it?
The act of social distancing is to allow socially acceptable space between you and the person next to you. The CDC (Center for Disease Control) recommends at least six feet. This number has been determined by how far airborne droplets can travel.  Since covid-19 is believed to be about twice as infectious as the flu we should be taking these extra precautions seriously.
In addition, this regulation is extremely important even for those who look and feel healthy. We believe that this virus can be carried for up to two weeks before displaying symptoms. It's also believed that about half of the people infected don't end up showing any symptoms. So just because you don't have a fever or cough doesn't mean you can go around hugging people. Please stay at least six feet from others despite how you may be feeling. You should also refrain from letting others enter into your home during this time.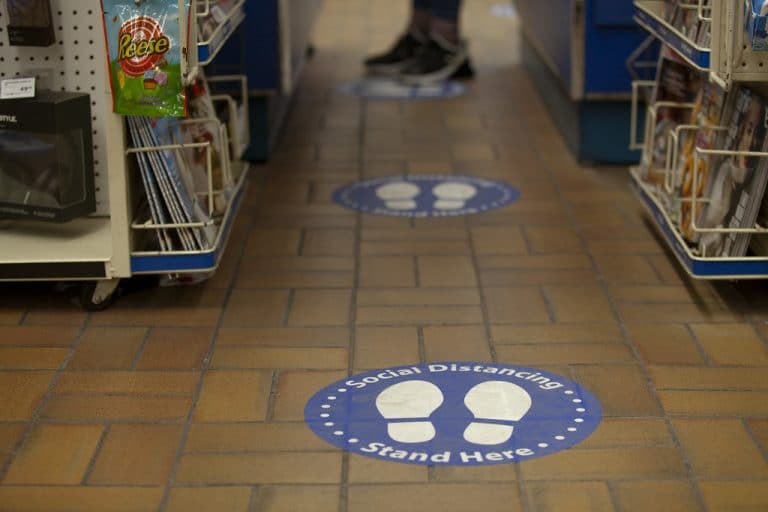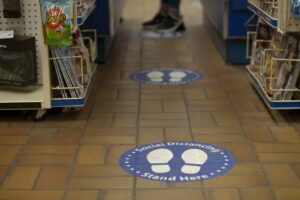 How Do I Do it?
Social distancing is definitely not an easy task. It is in our nature, as humans, to want and need human interaction. However, engaging in social distancing will not only save lives but it will also help to flatten the curve. When we talk about flattening the curve we are really discussing the rate at which the community at large is being infected with this virus. If none of us took precautions there would be millions of sick individuals all at once. This would overrun our hospitals. We would run out of protective equipment for those on the front lines. We would run out of life saving gear needed for those who are sick. We are socially distancing ourselves in order to help this virus spread at a slower rate. This allows medical teams to save more lives because they have the equipment available.
In order to socially distance you should first be sure you are always at least six feet away from the nearest person. The only exception to this rule is members of your household who are not showing symptoms. Your spouse, children, or anyone else that lives within your house does not have to follow this rule when they are with you as long as neither of you are going out and about. (This changes if they, or you, start showing symptoms of the coronavirus).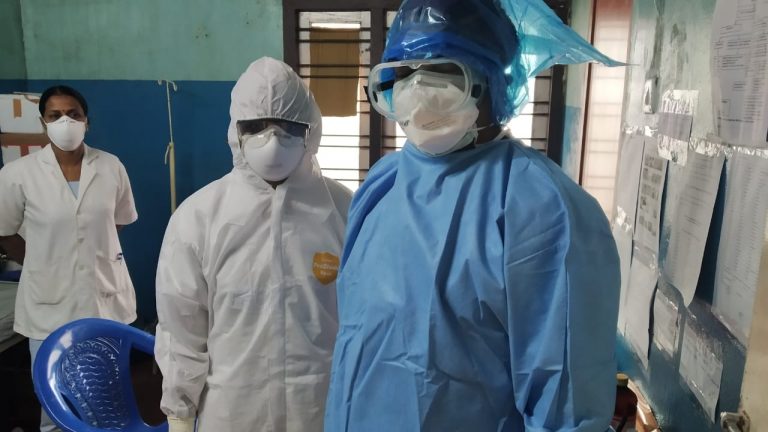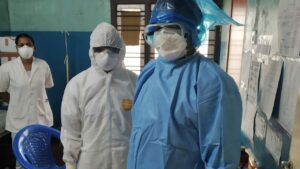 In addition to staying six feet away from other people you should also be limiting the number of people you are with at one time. Depending on the state and city you live in this number may be ten or even five. It is not recommended to be with large groups during this time, even if you are staying six feet apart.
Social distancing is why most, if not all, activities (such as sporting events, committee meetings, etc.) have been cancelled. It is also why the majority of us are now working from home. This limits the number of people you are coming in to contact with significantly.
This also impacts how we eat and how we shop. Going to a restaurant is just not a possibility right now. Even so, many restaurants and bars are offering take out, delivery, and curbside pickup. Many restaurants will insist that you do not enter the facility. Instead, you may be required to call once you have arrived and they will bring your items outside. You will then exit your vehicle to retrieve the items once the employee has distanced themselves. All of these changes are to stay safe and be sure we are doing our part to socially distance and flatten the curve.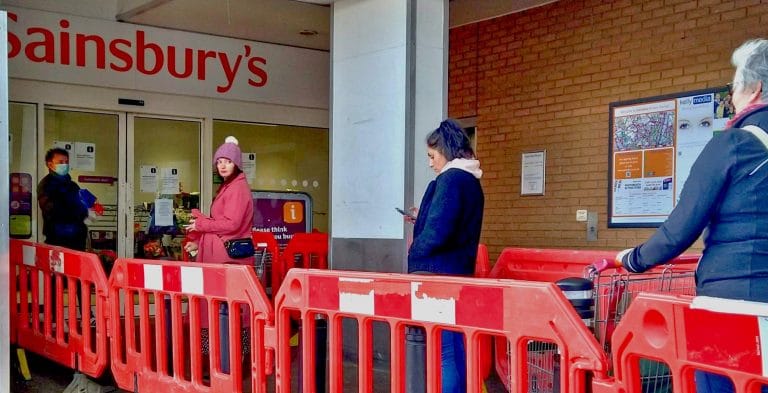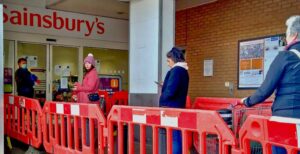 Who Should Do It?
If you're unsure if you need to be socially distancing yourself then here is a quick survey to figure out if you should in fact be partaking in this behavior. Question one: Are you a human? If you answered yes then you must be socially distancing. This is for everyone! All people, regardless of age, health status, gender, cultural upbringing, or political affiliations, must be socially distancing during this time. If we all do our part we will make a bigger difference.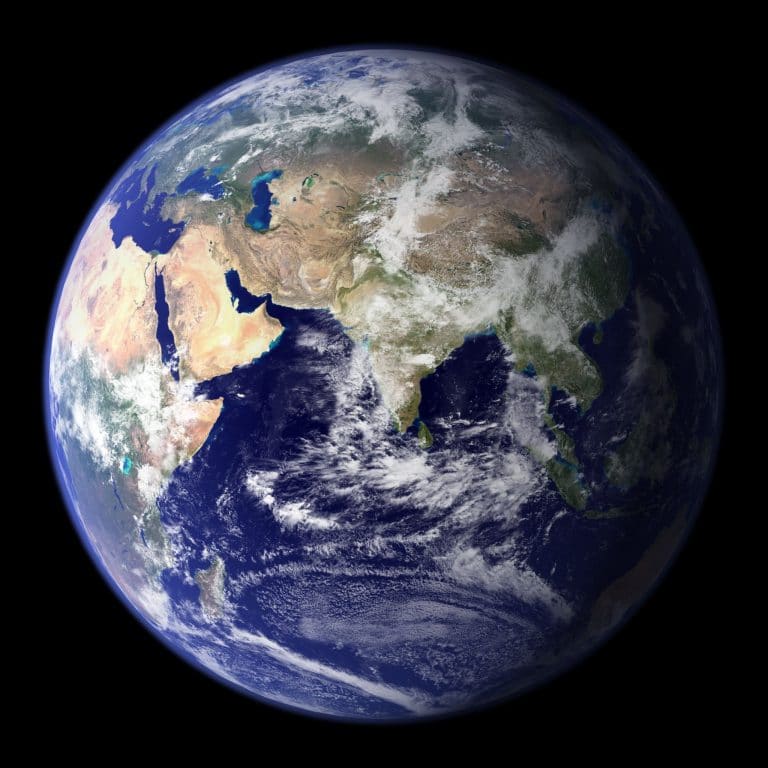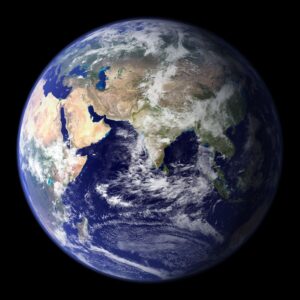 What's the Difference?
Terms such as socially distancing, isolating, and quarantining can get confusing. So we've taken these common terms and explained their differences.
Social distancing, as explained above, basically means you are going about your business while maintaining appropriate distance from others as well as limiting the number of people you come in to contact with.
Isolating, sometimes called self-isolation, is when you are showing symptoms of the virus. Once you show symptoms you remove yourself from anyone/everyone who is not currently sick. This may be in a hospital or within your home. Staying in a separate bedroom can also be an example of isolating. The purpose is to refrain from getting others around you sick as well. Again, you isolate once you have proven to have symptoms of the virus.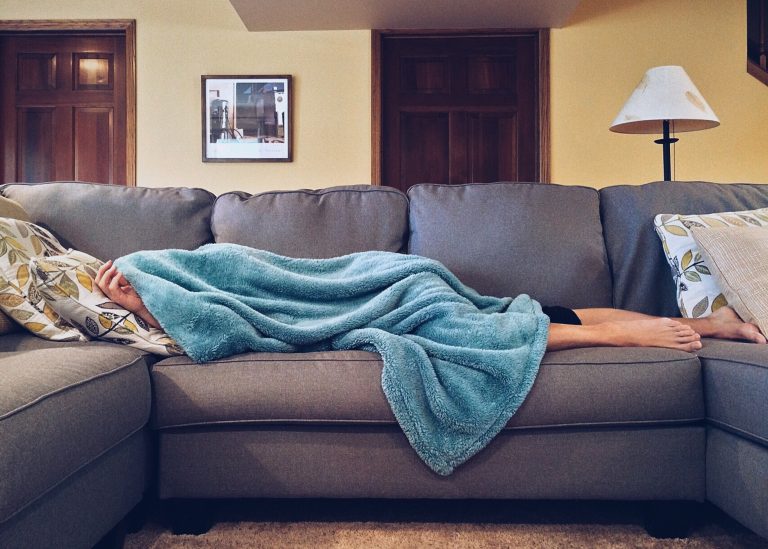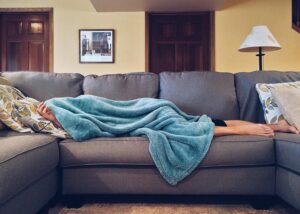 Quarantining in what you should do if you think you may get sick. For example, if you know you have come into contact with a covid-19 positive person you would quarantine yourself. You may not be showing symptoms, and you ultimately might not get sick at all. However, removing yourself from anyone else is a preventative measure. It's being recommended that you quarantine for fourteen days.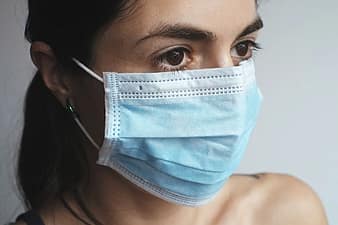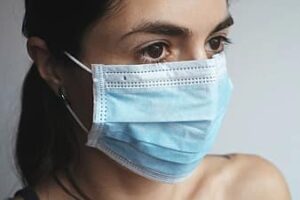 These times are definitely trying and tough. The more seriously we take these regulations the more likely we are to help flatten the curve. It also helps to keep more people alive. I know it might be difficult to follow these suggestions and rules but remember, you are doing it for the greater good. Taking care of yourself during this time will in turn take care of others as well.