Any good driver knows that the difference between being stranded on the road for hours and quickly getting back to  driving is greatly impacted by what you keep in your emergency car kit. Your emergency car kit is a collection of essential items you may need in case of an emergency. Last weekend I was out to lunch with friends and after returning to our cars one of my friends noticed that her back tire was completely flat. As luck would have it she did not have a spare tire. Luckily, my car emergency kit was stocked and I was able to lend her the much needed supplies in order to quickly get her up and running again. Without the tools I was able to lend she may have been waiting for hours for a tow.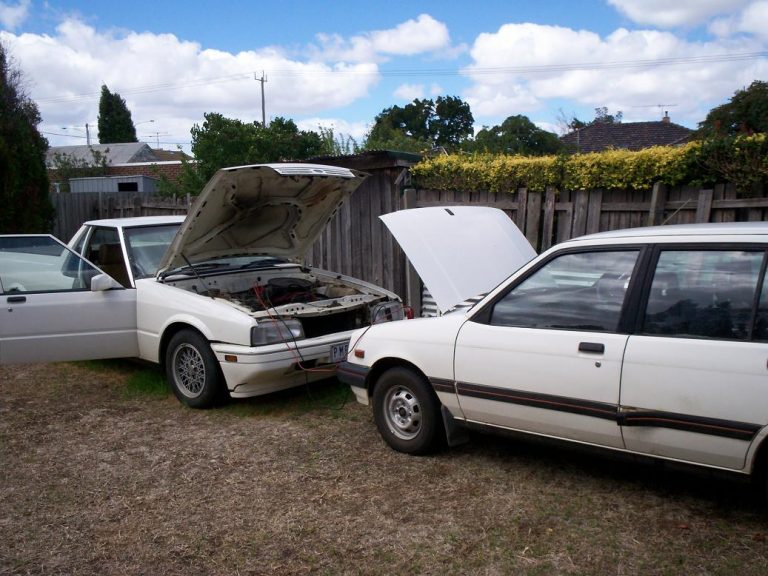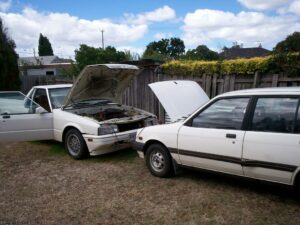 Your car emergency kit slightly depends on the climate you live in and your specific vehicle. Use your best judgement for the items you may or may not need.
Flashlight: Accidents don't just occur during the day. Be sure you have a flashlight and extra batteries. Driver Defender Flashlights are not only a flashlight but can help break a windshield, cut a seat belt, and even has a USB charger. This is the ultimate tool for your car safety kit.
Gas Can: For the moments when you thought you could make it to the next gas station. Sometimes we just get it wrong.
Jumper Cables: Sometimes your car just doesn't want to start. Jumper cables are a necessity for any vehicle.
Seasonal Needs (umbrella, rain gear, ice scraper, shovel, gloves etc.): Depending on where you live these items may change a bit. For colder climates be sure you have warm gear such as a hat, gloves, and even extra boots. For warmer climates you may want sunscreen, a hat, or an umbrella.
Pen and Paper: If you plan on leaving your car to go and get help it may be helpful to leave a note in case anyone, especially law enforcement, comes across your abandoned vehicle. In addition, a pen and paper may be needed to make notes or write down information from someone coming to help.
Flat Tire Installation Canister: These can be found at your local automotive store and are a great help for when flats occur. These help inflate your tire and seal off any leaks for short term use. It will help you get back on the road quickly and to the nearest tire shop for help.
Spare Tire and Jack: For more serious flats you may need to completely remove the tire and replace it. Be sure to have a jack as well to help with this process. Here is a quick refresher on how to change a tire.
Washer Fluid: You never know when you might run out.
Paper Towels or Rags: Messes can occur, especially if you are working under the hood. Be sure to have something to help clean up with.
Oil: Everyone knows that lack of oil in your car can lead to serious engine problems. Always carry a little extra in case of emergencies.
Car Escape Tool (belt cutter, window breaker etc.): These can be the difference between life and death. Driver Defender is a multi-tool flashlight that includes these items.
Blanket: Again, this may be dependent on your location, but a blanket can come in handy in numerous situations. It can not only be used to stay warm but can also be used to lay on the ground if you are climbing underneath to try and repair any damage to the vehicle.
Small Tool Kit: Tools such as a screwdriver, wrench, etc. may be helpful during an emergency.
Bottled Water: Depending on how long you are waiting for help you may need to stay hydrated, especially if you are the one working on the vehicle.
Granola Bars (or another snack): Again, staying energized may be important depending on the length of time you are waiting or working on the car.
First Aid Kit (band-aids, hand sanitizer etc.): For any  injuries sustained while tending to the vehicle.
Cell Phone Charger: I always leave a charger in my car in case of emergencies. I may not always have access to an outlet but most cars have a USB charger in them as well. Another option is a solar powered battery pack. These charge from the sun and can be used to charge your phone via a USB port.