Approximately half of Americans are under stay-at-home orders. This means you are only allowed to leave your home for the essentials, including grocery trips and medical needs. But what should you do to stay safe while grocery shopping? Here are essential tips on what to do before, during, and after your grocery shopping trip to help stay safe and healthy.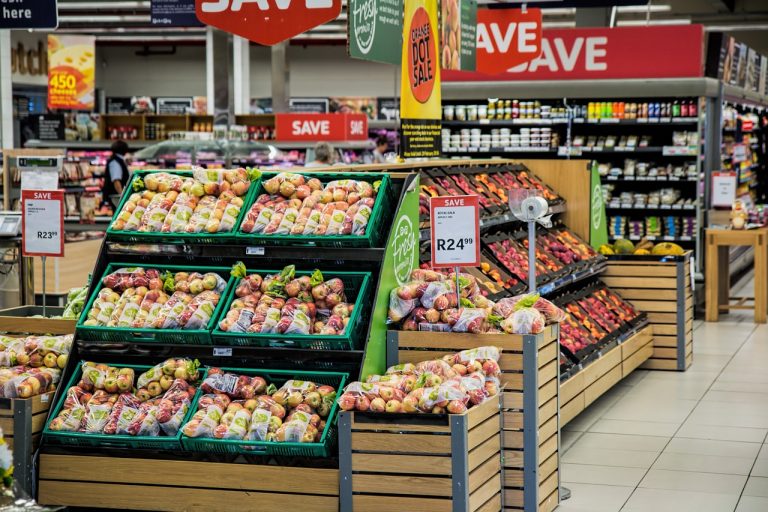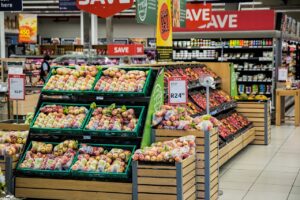 Plan Ahead
There are two types of people in this world. Those who make grocery lists and those who don't. Which one are you? Having a predetermined list will help you get in and out of the store. The less time you spend wandering the isles the less likely you are to contract this virus. Having a list will ensure you know exactly what you need and this will help you to get your shopping done quickly.
In addition to having a list you should also head to the grocery store before your pantry and fridge are empty. Planning ahead can also mean you are aware of what items are running low. This allows flexibility in your shopping. If you wait until you are desperate for certain items you may find yourself having to go to more than one location. Don't wait until you have nothing to eat to head out. With this being said, we are definitely not telling you to panic shop. There is no need to stock up – just be sure you aren't waiting until the last second.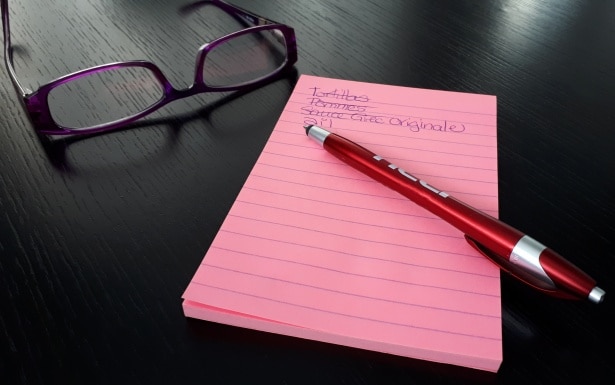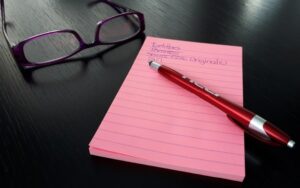 Disinfect
Bring your own disinfecting wipes with you. You should always keep some in your car as well as on you when you venture out to the grocery store. When first exiting the car you will want to be sure you have clean hands. Using hand sanitizer or a wipe is your best option. When you choose your cart you should be sure to wipe down the handle. Most grocery stores have sanitizing wipes for this exact purpose however, it would be unwise to rely on them. With this pandemic you better bet they'll run out sooner or later. Once you wipe down the cart or basket handles you should be mindful not to touch your face while shopping.
After you've completed your shopping and have gotten your necessities you'll be heading to the checkout. If you're using self checkout you should wipe down the buttons and the monitor before using. If you're headed to a regular checkout you can wipe down the card reader if that is the method of payment you are choosing.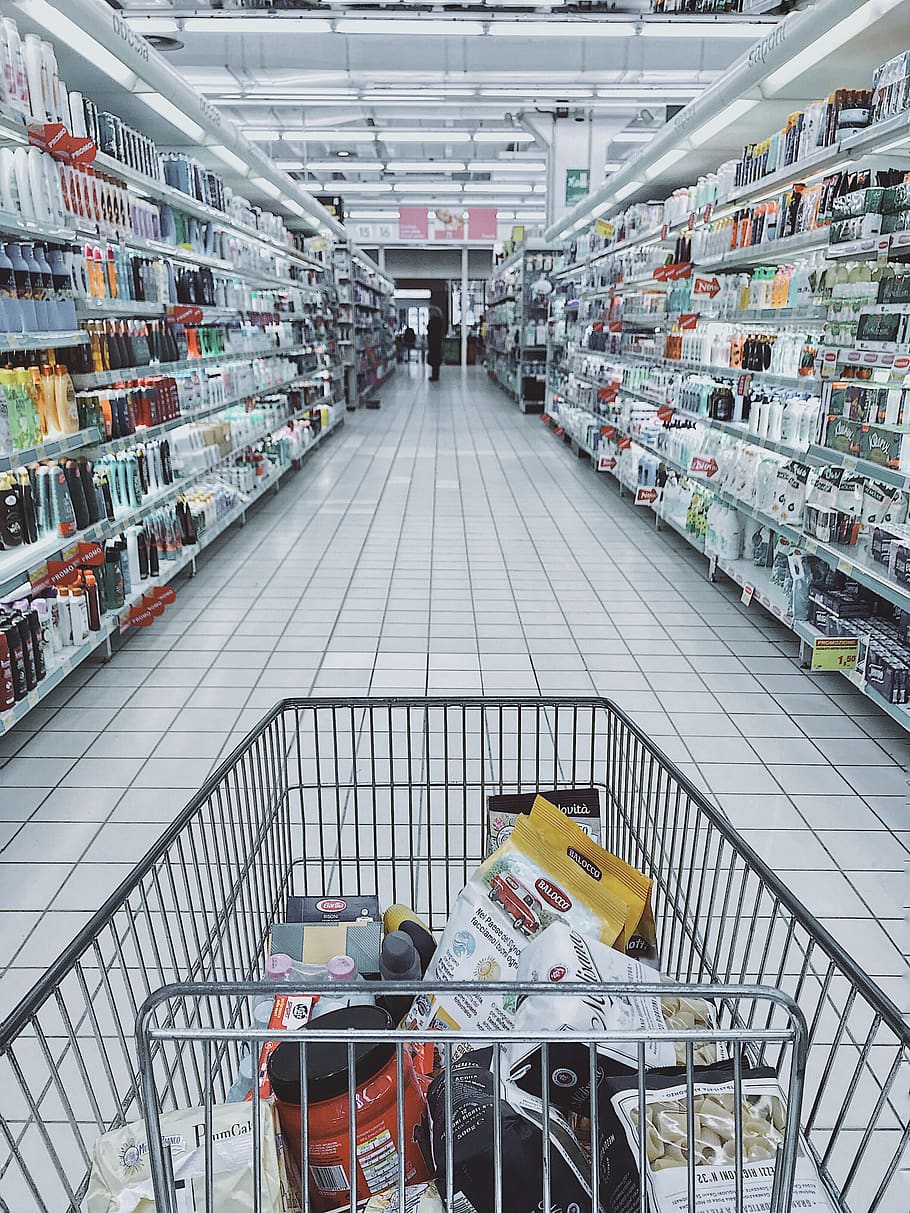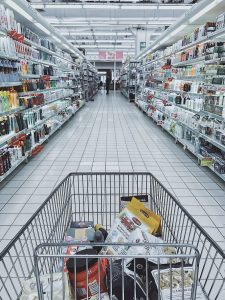 When returning home you also need to take precautions. It is probably a good idea to disinfect any and all items you have purchased. There is quite a bit of information out there on if this step is really necessary. Use your best judgement and decide for yourself if you feel this is a step you want to take.
Give your items a once over wipe with a disinfecting wipe just to be sure. You should be doing this before putting them in the pantry or refrigerator. Wipe down any surfaces you may have placed the groceries on as well. This will help to eliminate any virus germs that have transferred to the surface. If you are using plastic bags you should recycle them or toss them out. If you are using reusable shopping bags it's best if you wash them, either by hand, with soap and water, or in the washing machine.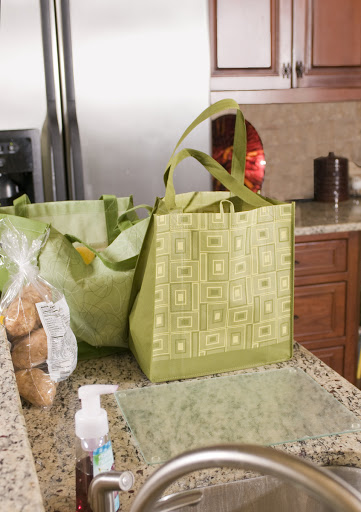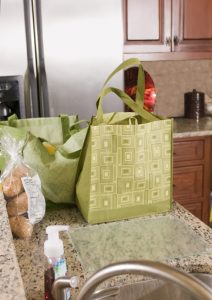 Research Alternatives
For those of us with food allergies or dietary restrictions we may be having a tougher time than normal right now. Shopping is already a bit more challenging due to limited stock and supplies. However, if you have dietary restrictions you may be facing an even more difficult time finding items you that are safe for you to eat. Before heading to the grocery store you should do your research on alternate items you can purchase. This way if you don't find the normal brand you usually use you may be able to find something comparable instead. You might need to call ahead to a location before heading there.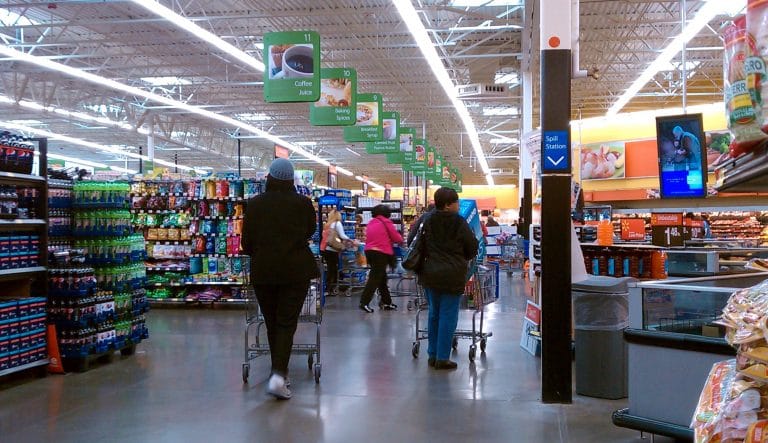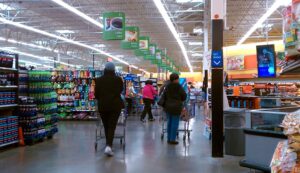 "Contactless" Shopping
To avoid all of this, the best way to do your shopping is to do it online. There are several ways to do this and many businesses are offering free or reduced shipping/delivery fees. If you are able to find the necessities and can wait several days for them your best bet is to have them delivered. Again, many companies are doing door drop offs instead of directly handing to the customer. This is just another way to avoid interactions with others and stay safe. You should be aware that due to the volume of people choosing this type of shopping there may be a wait to get your items. You could have to wait up to a week or two for delivery.
Another way to do contactless shopping is to order curbside. Depending on your location you may be able to order your items and then opt for curbside pickup. You would essentially just drive up and have the groceries loaded into your car. Again, this is another way to avoid the contact with others and avoid meandering the isles of the shop. I'd be sure to check the wait time when using this option. This is another example of why it's important to plan ahead.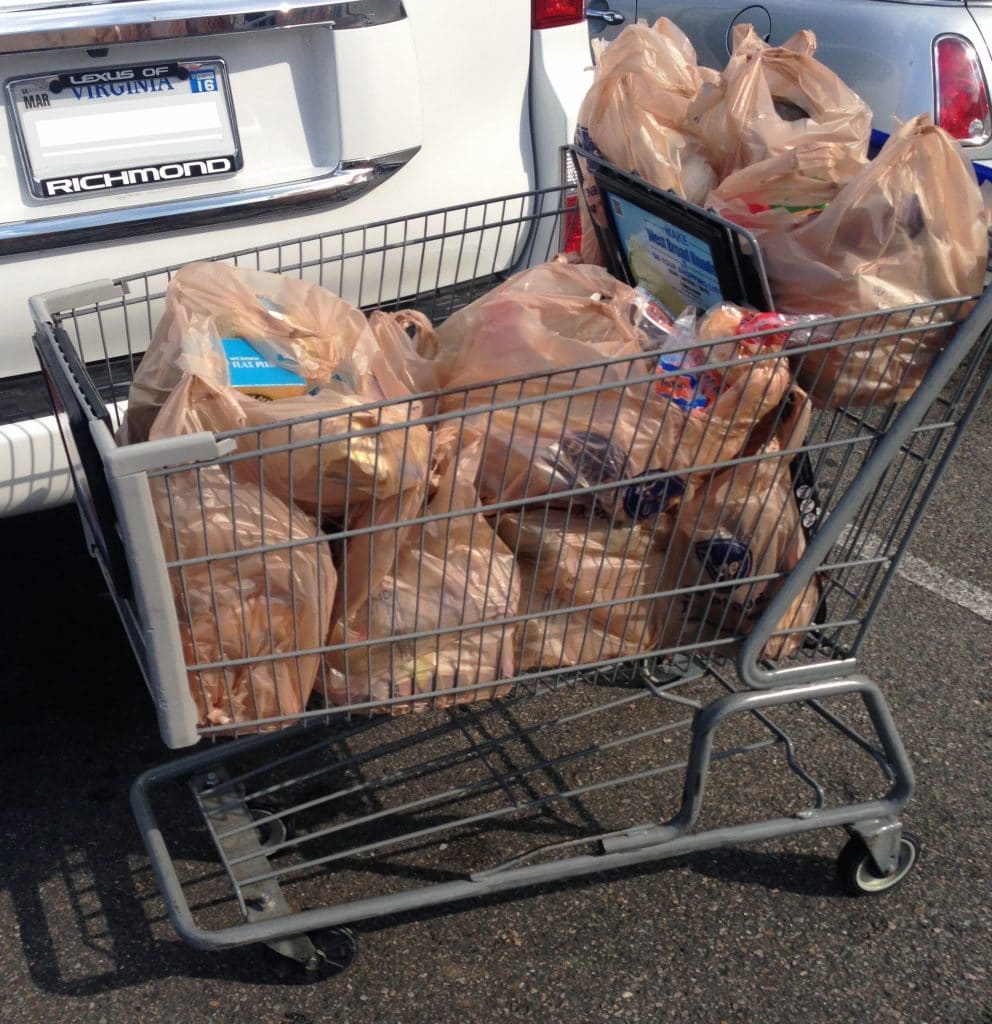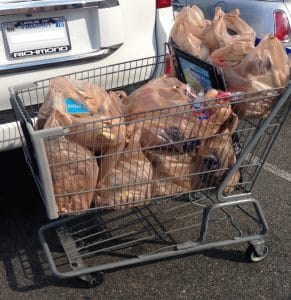 As we continue to navigate this new world we find ourselves in, it's important to be minimizing the number of face-to-face encounters you have each day. The CDC recommends to cut down your encounters by 90%. Do your part to help and stay home as much as possible. If delivery or curbside pickup is not an option for you then use these tips to help keep yourself, other customers, and grocery store employees safe and healthy. It is your responsibility. You can do your part.