Bug-out bag. SHTF bag. Emergency kit. Go bag. These terms are more or less interchangeable. No matter what you call it, having a prepared stash of necessities for when you need to immediately leave your home, is definitely a necessity. You never know when disaster may strike and you'll need to gather your belongings and leave. Luckily, if you plan ahead, you'll have a much easier time if and when that time comes. You'll have everything you need in one place and in one bag -just grab it and go.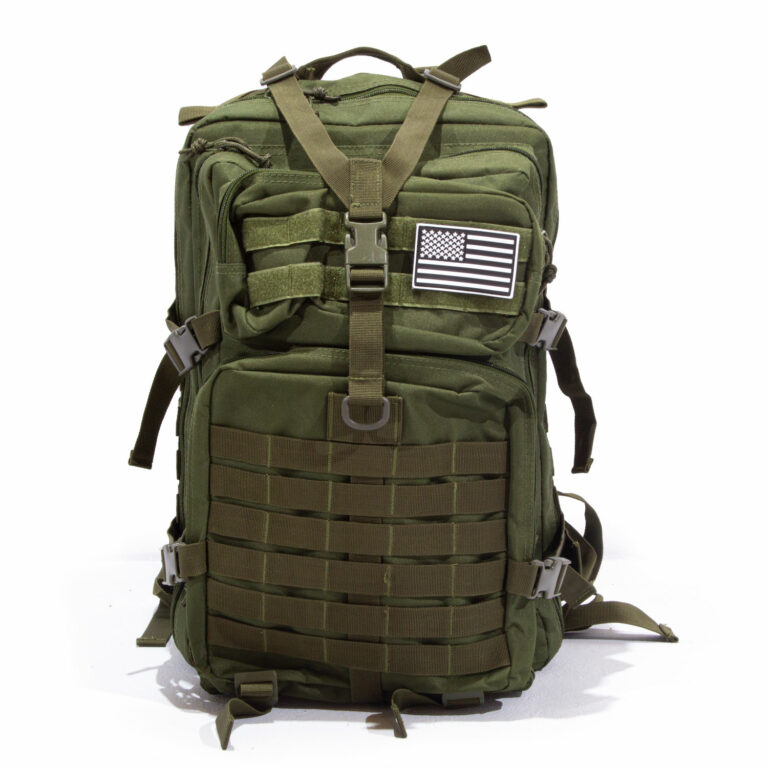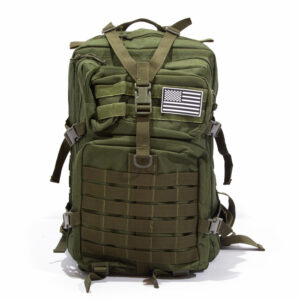 There is no secret recipe for the best bug-out bag. They are personalized and will vary from person to person, family to family. Below, we've compiled 30 of the most important items that everyone should keep in their emergency go-bag.
Drinking water
Container for storing/holding water
Water filtration system/tablets
High-energy food
Utensils
Additional clothing (long-sleeves, socks, shoes, fleece, gloves, hat, etc.)
Tarp
Tent
Sleeping bag
Blanket
Flashlight
Matches
Firestarter
First aid kit
Insect repellant
Hand sanitizer
Travel-sized hygiene products (toothpaste, soap, etc.)
Multi-tool
Batteries
Cell phone/charger
Power bank
Emergency radio (preferably with hand crank)
Cash
Map or compass (or both)
Emergency whistle
Paracord
Duct tape
Garbage bags or resealable bags
Face mask
Survival ax
It doesn't matter where you start or how many items you have – just get started on preparing an emergency survival kit. Add to it as you see fit and what you and your family may need. Be sure it is a bag that you can comfortably carry and is durable enough to carry the weight.